Placement Services for Seniors
Helping seniors and their families since 2004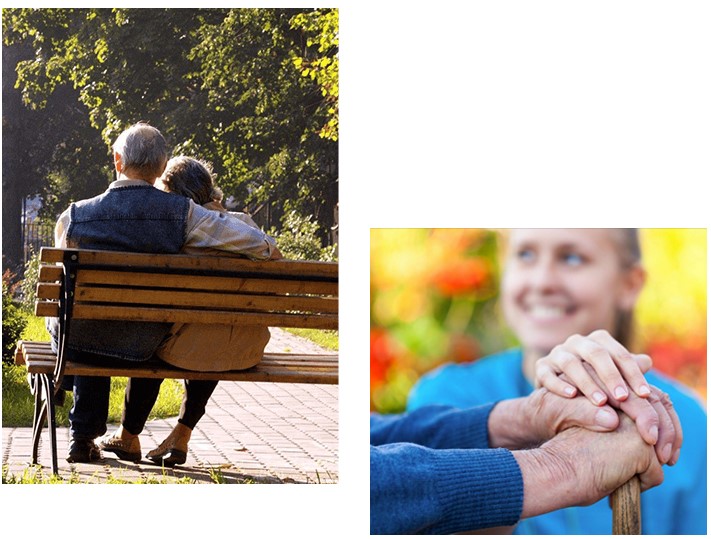 Specialized & Personalized
Senior Care Services in Orange County and Surrounding Areas
Wouldn't you love someone you could go to, to help you when you are in a stressful situation?
Dealing with families can be stressful enough, and I am here to help educate you on the best options that are available.
Above & Beyond Referral Services, Inc. is a specialized senior referral and placement service located in Orange County, California. This is a FREE and Personalized referral and placement service for families needing senior housing or senior care options.
Above & Beyond Referral Services, Inc.
will take the time to listen and to understand your loved ones care needs. I will assess your situation and educate you on senior care and housing options. Next, I will provide you with options that are personalized to your loved one's needs based upon care needs, social abilities, cultural preferences, financial means, and your location of interest.
Above & Beyond Referral Services, Inc.
will schedule and arrange appointments for you to tour the specific communities in your personal plan. My FREE assessment and consultation is a wonderful service for you due to my extensive knowledge of all the choices our community has to offer. I am here to save you time, energy, and help prevent you from a lot of stress. I specialize in the following senior housing or senior care options:
Respite Hospice Referrals
I am here to help you with a Personalized Search. I have been in the senor industry since 2004 and I am knowledgeable about the resource and have VETTED many options available to your family. I will go above and beyond for you and help you through this process until you have made the decision needed and feel confident in your choice.
Please call (949) 791-9227 TODAY to get your concerns and questions answered.
While primarily serving Orange County, I also serve parts of Los Angeles, Riverside, and San Diego Counties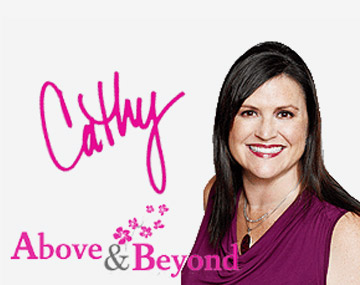 How often do you wake up and love what you do? I am proud to say I am one of those individuals that love their job. How could I not, helping others with their family, friend, or loved one is so rewarding. I am very fortunate and feel blessed to feel that way about my career.
I have been in the senior industry since 2004 and have assisted and helped thousands of families. In the past, I have worked for a national senior care referral company.