Resources & Helpful Websites
Adult Protective Services (APS) 
Each county has an APS agency to help older adults (65 years and older) and dependent adults (18-64 who are disabled) when these adults are unable to meet their own needs or are victims of abuse, neglect or exploitation. These services are available to any elder or dependent adult regardless of income.
APS reports of abuse that occur in a nursing home, a board and care home, a residential facility for the elderly, or at a long term care facility are the responsibility of the Ombudsman's office, which is administered by the California Department of Aging.
County APS staff evaluates abuse cases and arranges for services such as advocacy, counseling, money management, out-of-home placement, or conservatorship. www.ssa.ocgov.com/abuse/elder/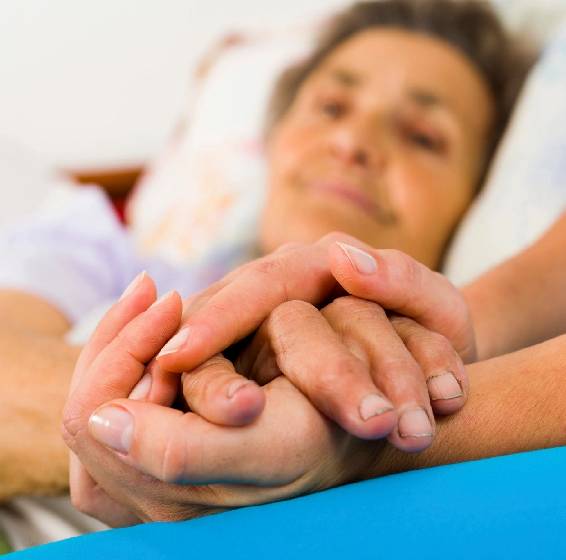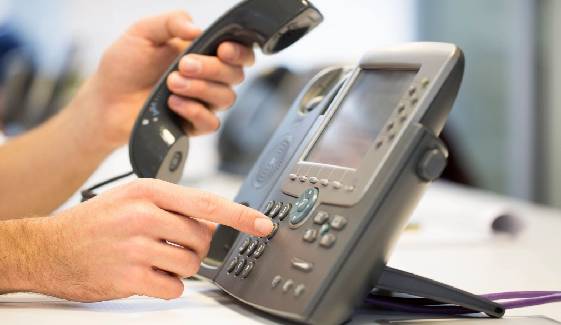 Medicare is our country's health insurance program for people age 65 or older. Certain people younger than age 65 can qualify for Medicare, too, including those who have disabilities and those who have permanent kidney failure.
The program helps with the cost of health care, but it does not cover all medical expenses or the cost of most long-term care. www.medicare.gov
Is California's Medicaid program. This is a public health insurance program that provides needed health care services for low-income individuals, including families with children, seniors, persons with disabilities, foster care, pregnant women, and low-income people with specific diseases such as tuberculosis, breast cancer or HIV/AIDS.
Medi-Cal is financed equally by the state and the federal government. www.medi-cal.ca.gov
Office on Aging Orange County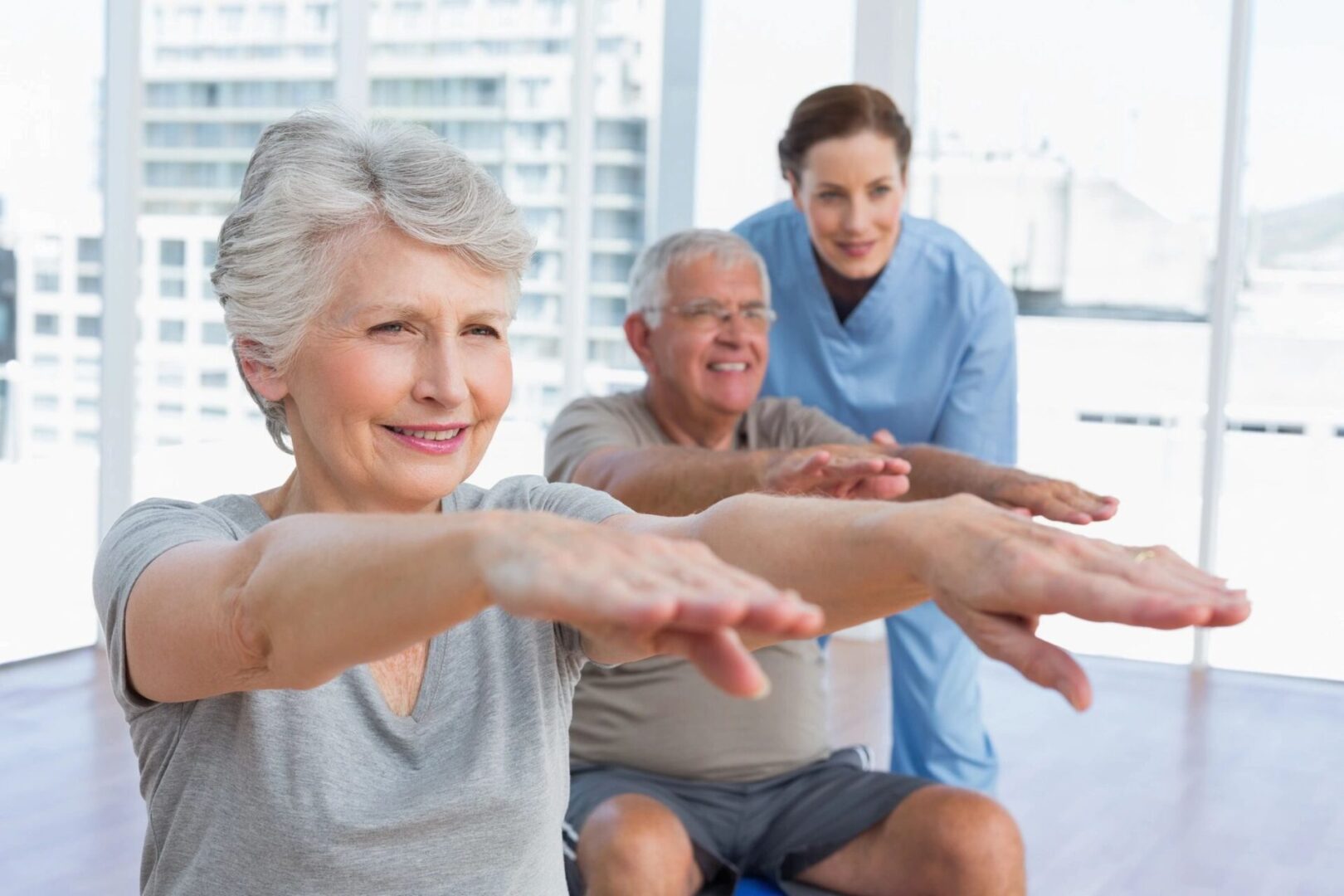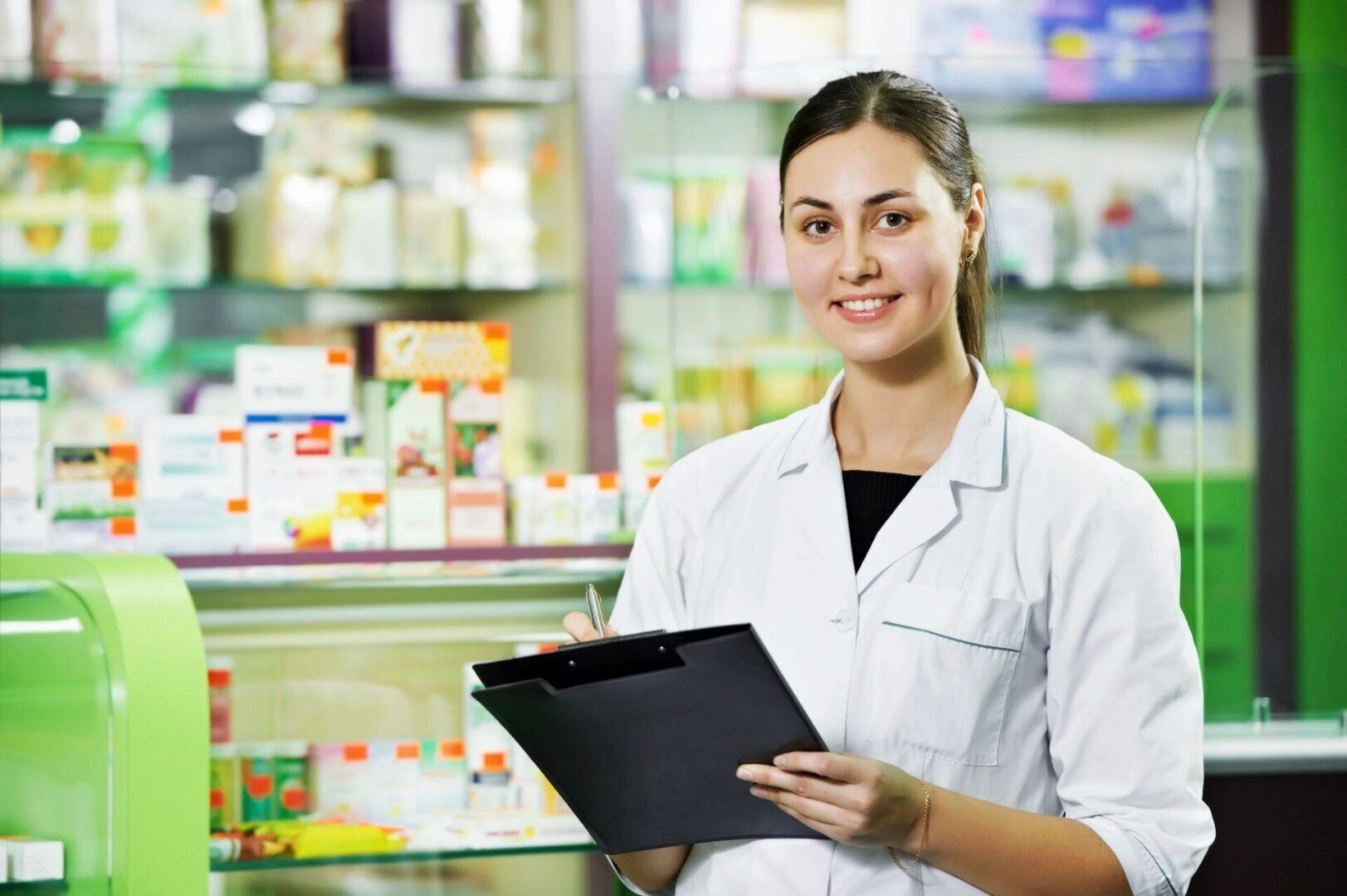 Prescription Drug
Assistance Programs 
The Deaf and Disabled Telecommunications Program 
(DDTP) is a public program mandated by the California State Legislature and administered by the California Public Utilities Commission (CPUC). The mission of the program is to provide access to basic telephone service for Californians who have difficulty using the telephone. ddtp.cpuc.ca.gov
Veterans Administration
Aid and Attendance 
Contact Cathy for additional resources.
2012 Maximum Pension Rates for VA Base Pension Plus Aid and Attendance Supplement if he or she qualifies:
Single Veteran – $1,911.00 Per Month or $22,932.00 Per Year

Married Veteran with care needs – $2,266.00 Per Month or $27,192.00 Per Year

Surviving Spouse – $1,228.00 Per Month or $14,736.00 Per Year

(spouse cannot have been divorced from the veteran)

Married Veteran Spouse need care – $1,500.00 Per Month or $18,000.00 Per Year